Welcome to Arrow Care Training Ltd
Our mission is to provide excellent quality training to small and medium businesses across South Yorkshire, East Midlands, Northamptonshire and surrounding areas.
Our aim is to source funding wherever possible to help meet the cost of training that you may require.
We understand the challenges that SME's face each day and we are here to support you.
Arrow Care Training was founded by three directors who are passionate about delivering high quality training that is value for money and has a commitment to support employers across the region. 
The team have worked in Work Based Learning for many years and have an excellent understanding of funding opportunities, employer incentives backed by the Government and quality marks.
We tailor the training to meet your business needs as well as your employees individual requirements.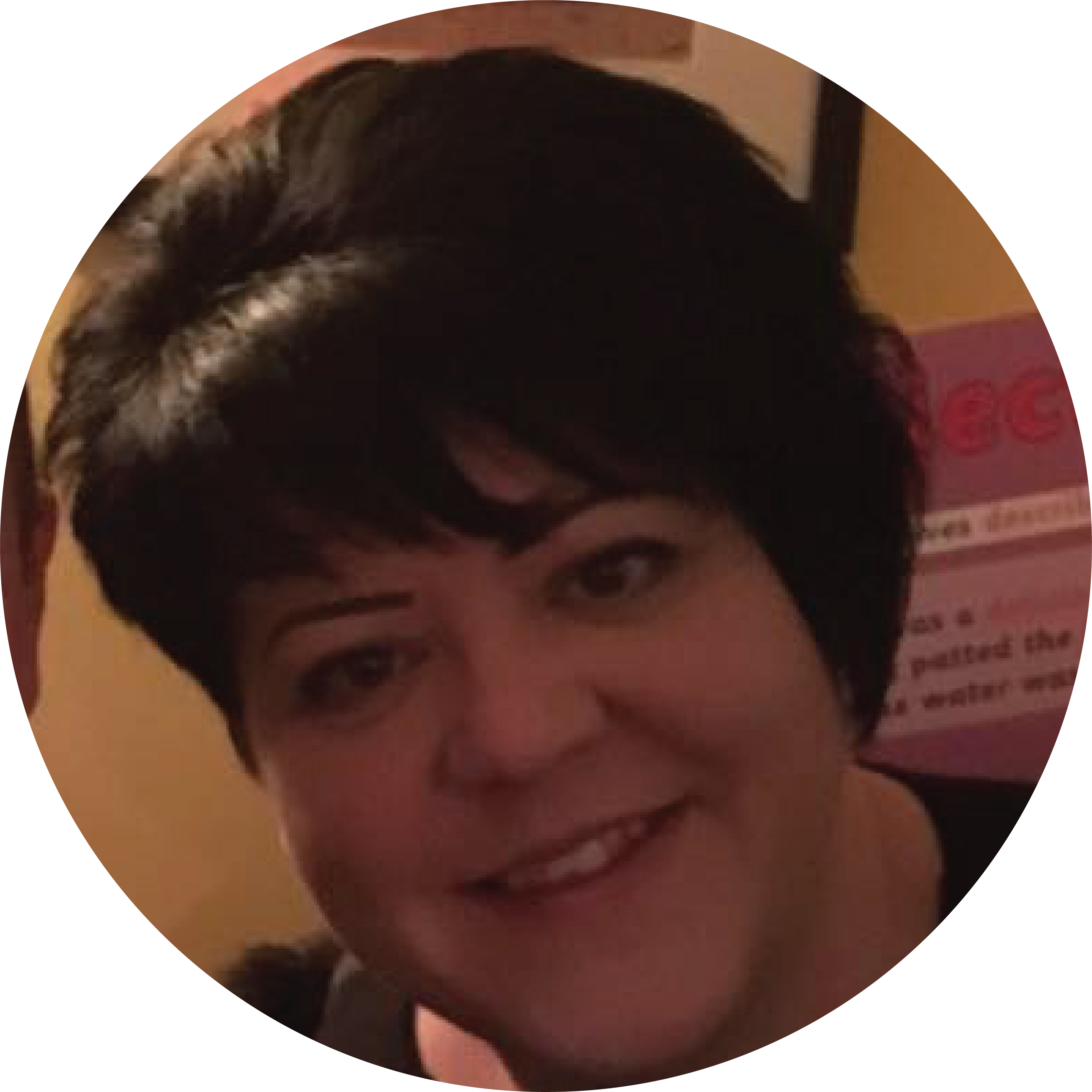 Nicola has over twenty years' experience working in the health and social care sector, from a carer up to the Registered Manager of a Residential Home. Nicola has achieved her Assessor Award (A1) and Verifiers Award as well as various teaching and learning qualifications. 
Nicola works now as one of the Directors of Arrow Care Training and also assesses and verifies all levels of Health and Social Care Diplomas/Apprenticeships. Nicola also works with learners on Customer Service, Business Administration, and management qualifications.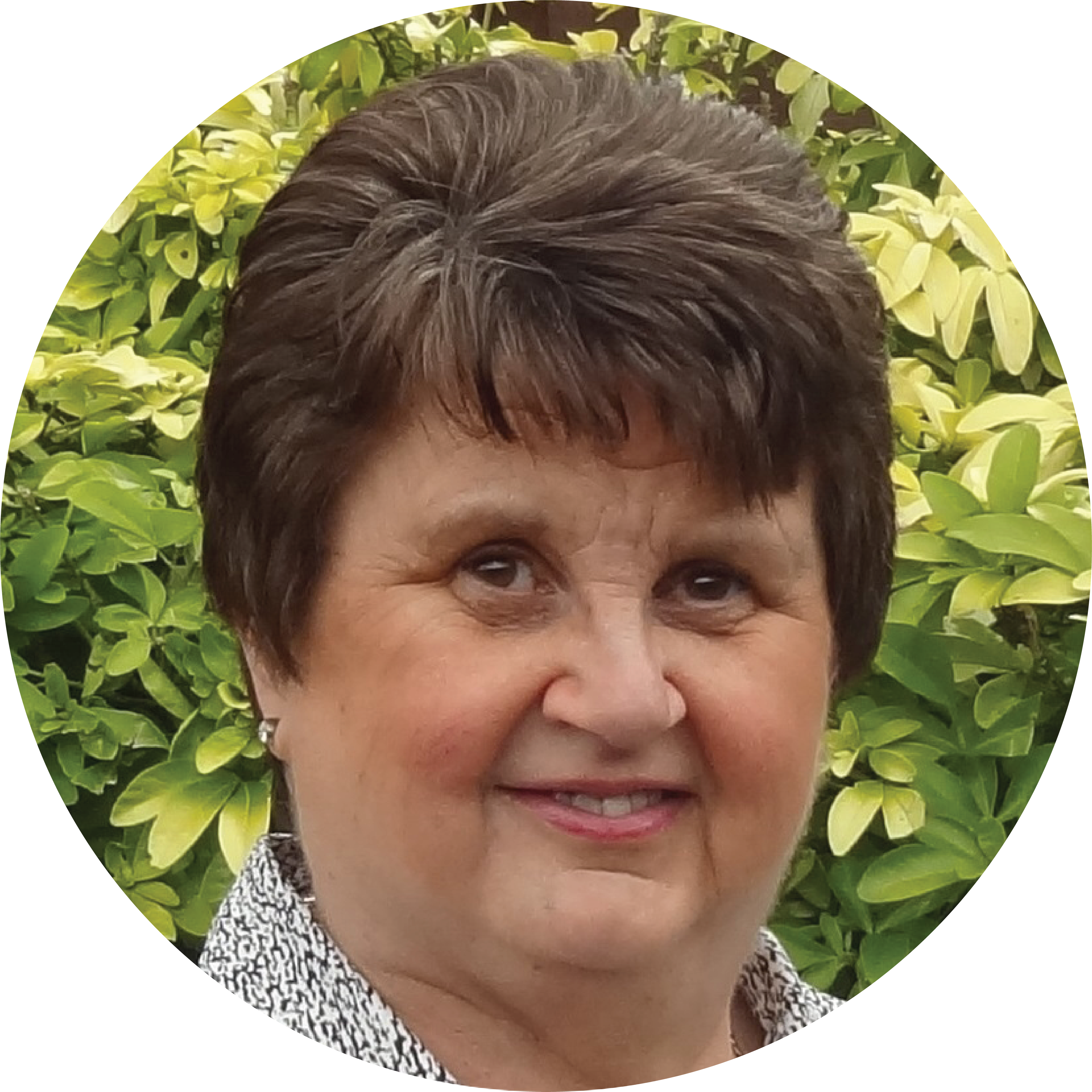 Dianne has worked in the Health and Social Care as well as the Education sector for over thirty five years. She started out in the NHS as a care worker and has progressed into Senior Management. Dianne is passionate about the Care and Education sectors and has gained many qualifications over the years. Dianne is a great believer in keeping her knowledge and skills up to date by doing continuous professional development. Dianne remains an active Assessor and Verifier in all training currently being delivered by Arrow care Training.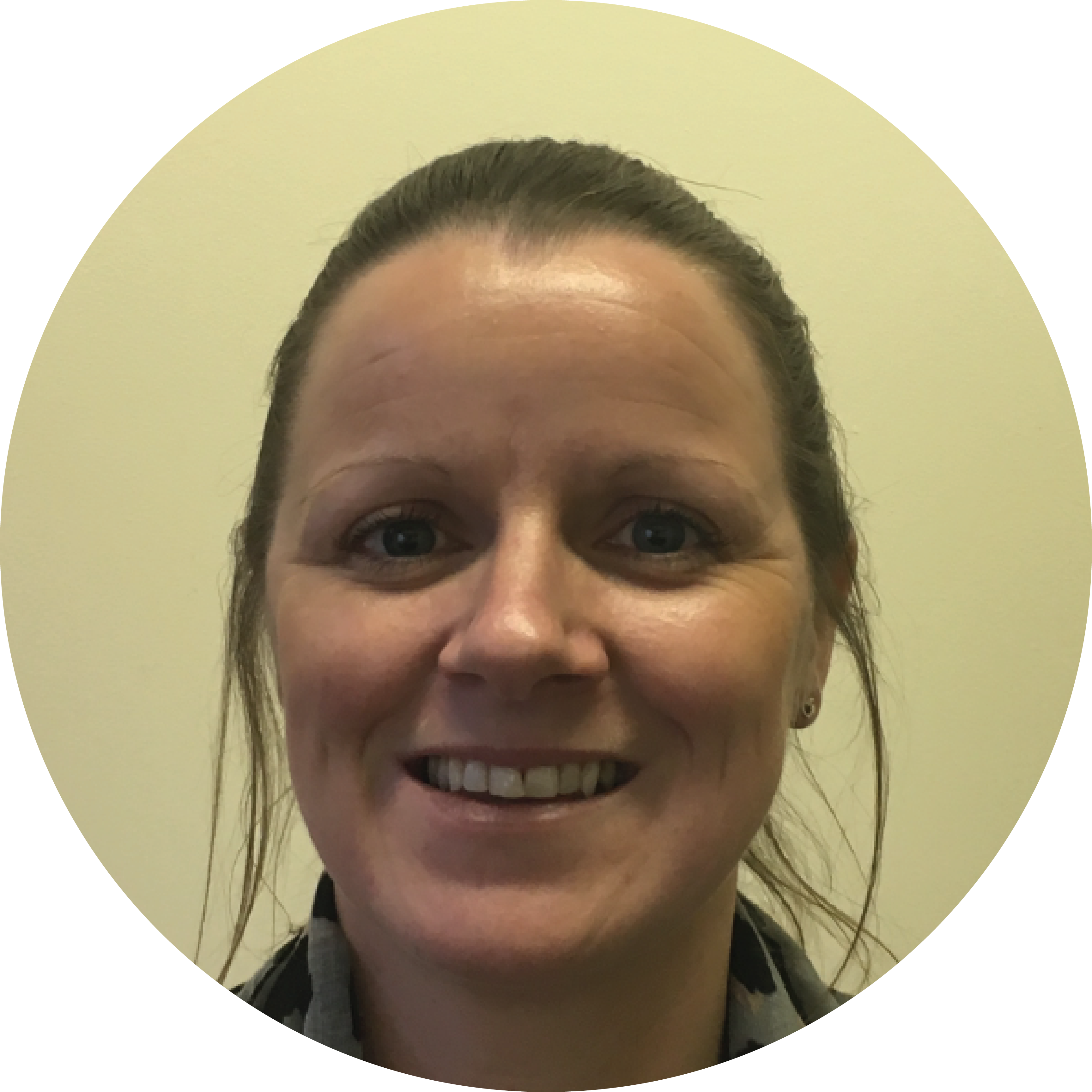 Lindsey Sheldon
QUALITY MANAGER
Lindsey has over twenty years' experience within the health and social care setting. She has completed her Level 5 Diploma in Education and Training, and her previous training includes the Assessors Award (A1) and Verifiers Award (V1) she has also updated to the TAQA qualification. 
Lindsey is qualified to assess and verify all levels of Diplomas/Apprenticeships within the Health and Social Care sector Lindsey's current role involves supporting learners to achieve the qualification they are working to. along with observing teaching and learning and ensuring that agreed targets are met.